Strengthen. Supply. Serve.
The mission of the Pine River Chamber of Commerce is to strengthen, supply, and serve the business community of Pine River through networking, publicity, advocacy, and development.
The Pine River Chamber of Commerce is an active and growing community of member businesses, non-profit organizations, and individuals with a goal to strengthen each other, the Pine River region, and beyond. Our Chamber is governed by a volunteer Board of Directors, managed by an executive director, and powered by more than 150 members.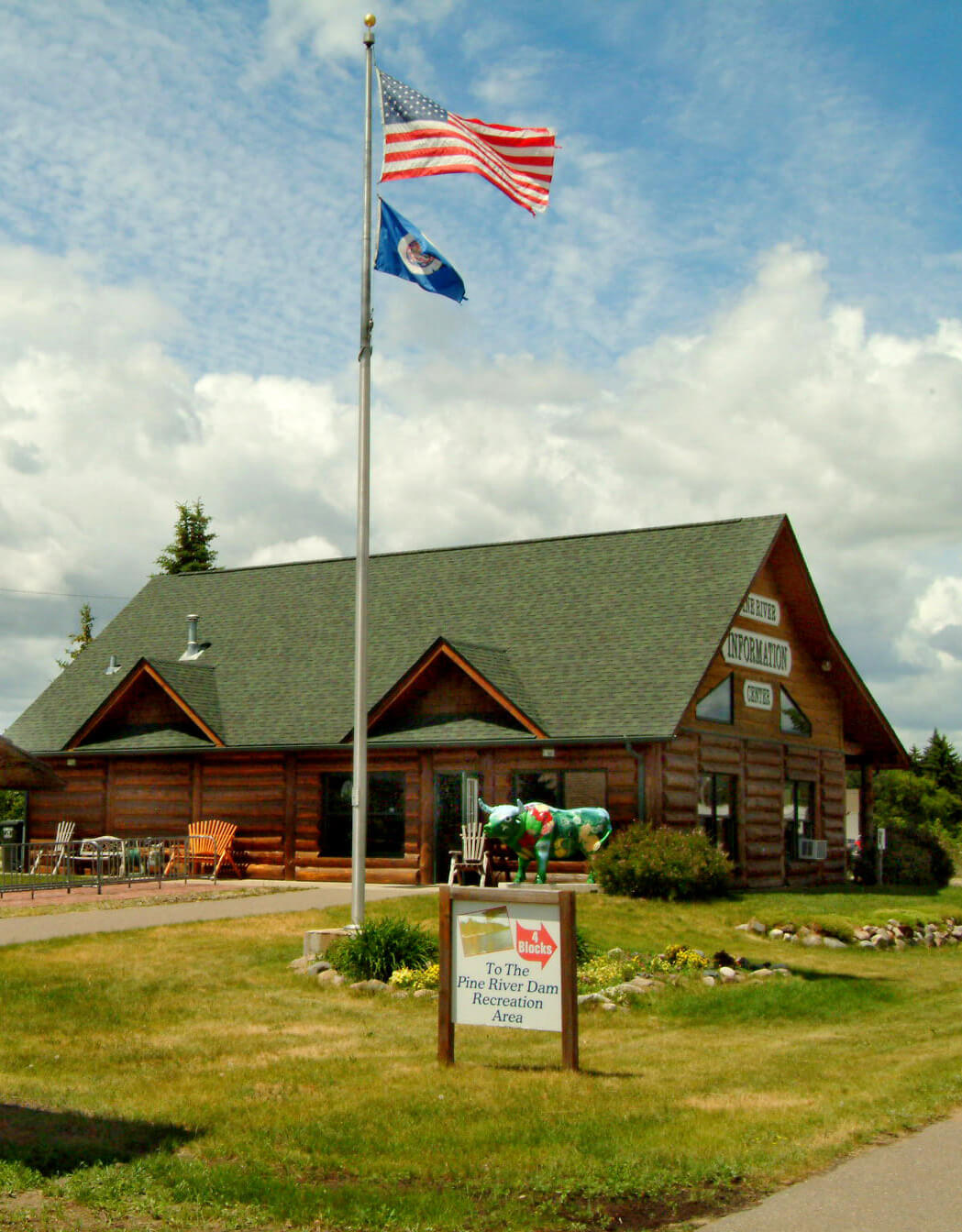 Joining the Chamber means joining a community of support. Chamber Membership opens doors to growth for you and your organization—check out our membership benefits and join today.